Eating Disorder Awareness Week 2015
February 23 to March 1.
Eating Disorder Awareness Week is an international campaign to prevent eating disorders by increasing awareness of the dangers posed by Anorexia Nervosa, Bulimia Nervosa, Binge-Eating and Over-Eating.
Eating disorders should not be ignored. They can seriously affect both mental and physical health, and may sometimes result in fatal consequences. It is not only the person with the eating disorder who suffers, but it can also have serious negative outcomes for the family, friends and colleagues of the sufferer.
There are many psychological, sociological or biological reasons for the development of an eating disorder and the treatment may require both medical and psychological intervention.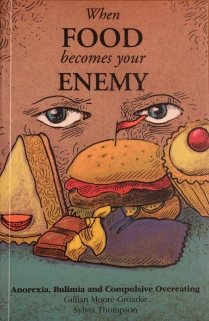 At IrishPsychology.com we have been involved in the treatment of eating disorders for over 20 years. Dr. Gillian Moore-Groarke set up the first out-patient treatment clinic for eating disorders in Cork in 1990 and it attracted people from all over Ireland. In 1997, Dr. Moore-Groarke took over the practice herself and expanded the individual treatment programmes to include group therapy and family support.
She has extensively written on the subject of eating disorders and is a regular contributor to the media on the topic. She sees Eating Disorder Awareness Week as a vital opportunity to educate the public on all aspects of eating disorders, the warning signs to look out for and what to expect in treatment programmes.
On this website, there are information leaflets on Anorexia, Bulimia and Over-Eating. Please feel free to email or telephone us if you have any query or concern.
Eating Disorder Factsheets: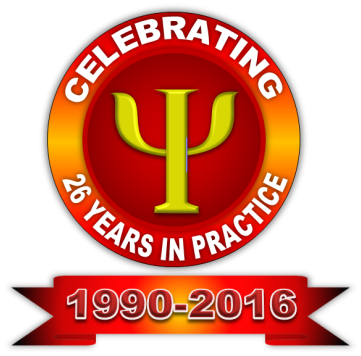 Dr. Gillian Moore Groarke – 25 years in practice

www.IrishPsychology.com